Places to Stay & Things to do in Margaret River... Our top picks!

Welcome to Margaret River, a destination known for its breathtaking beaches, world-class wineries, waves and it's laid-back coastal charm. As the go to cafe in Margaret River, we're excited to be your friendly guide to the best places to stay and the most unforgettable things to do in Margaret River.


Places to Stay - Margaret River
Accommodation options in Margaret River are as diverse as the region. From luxury beachside resorts to cozy chalets nestled among the trees and vineyards, you'll find the perfect place to call home during your visit. Here are our favourite places to stay....
Forest Rise Chalets & Lodge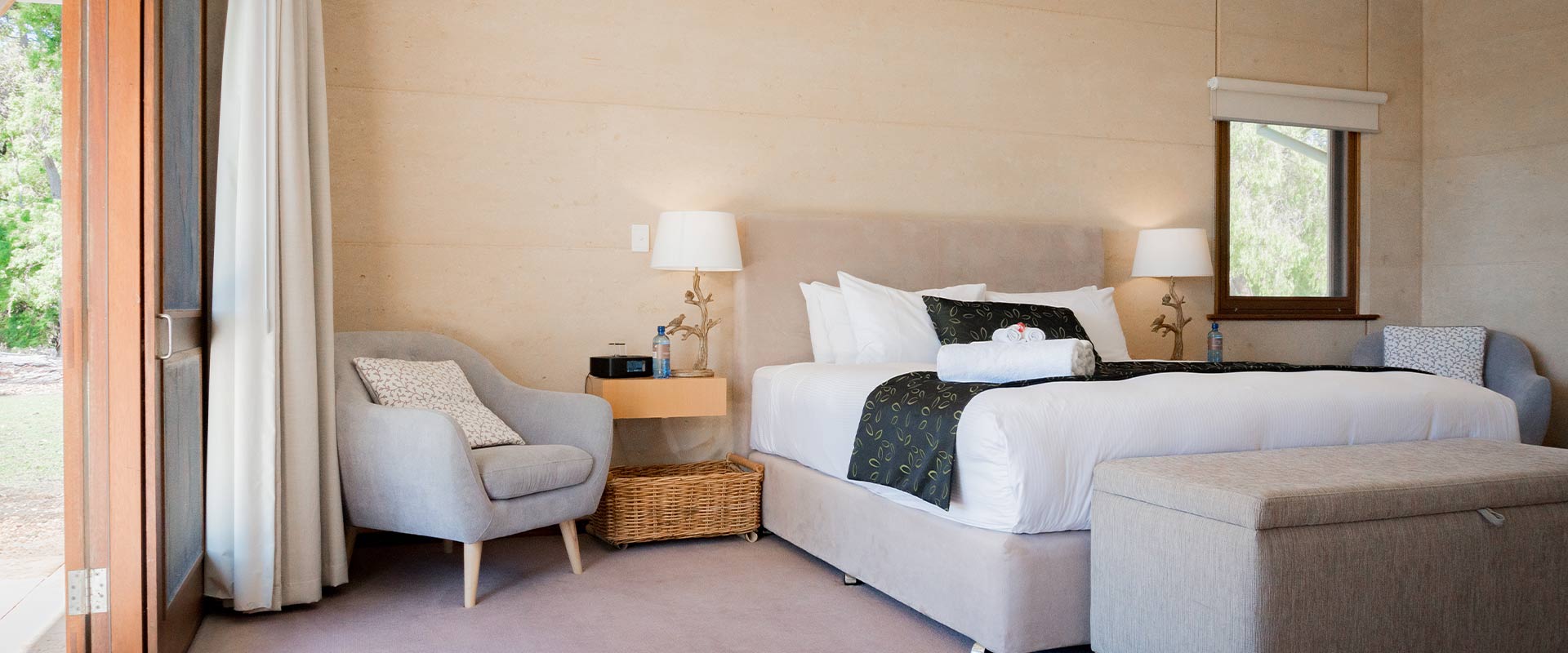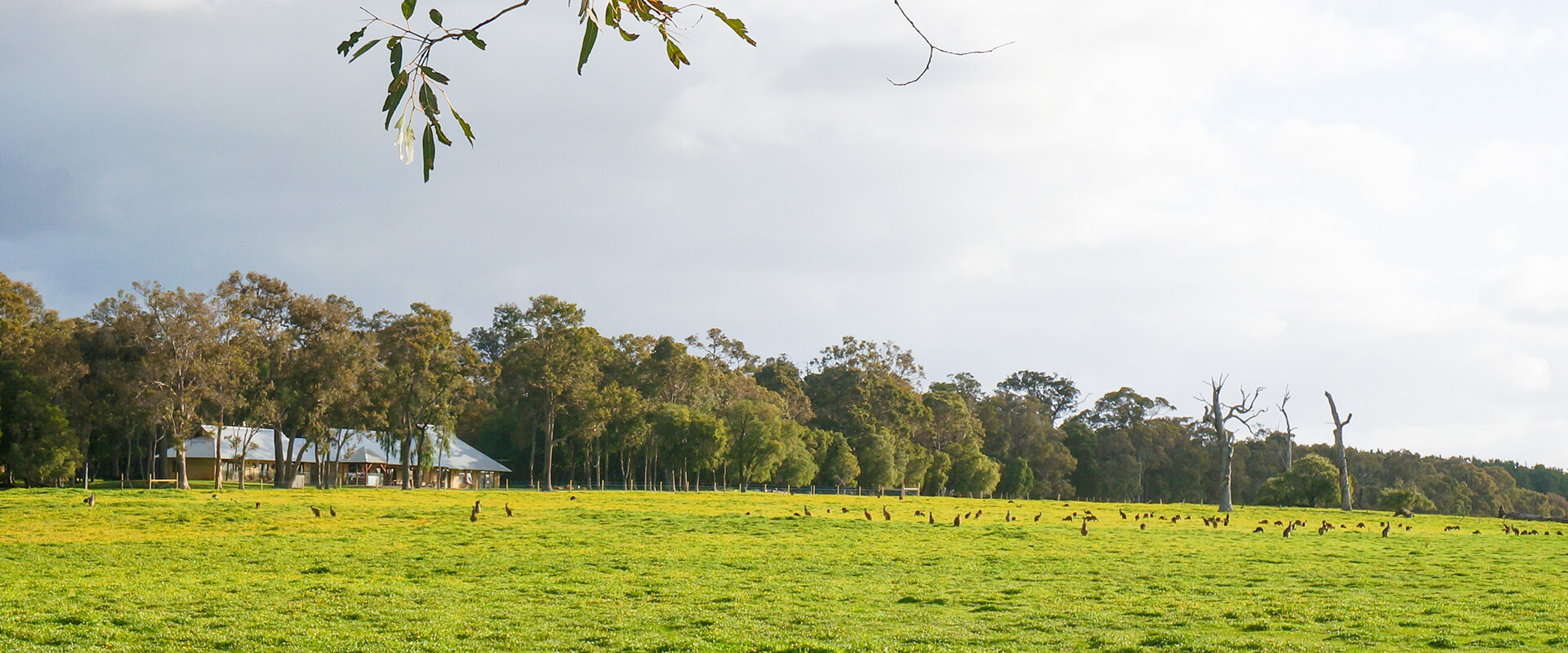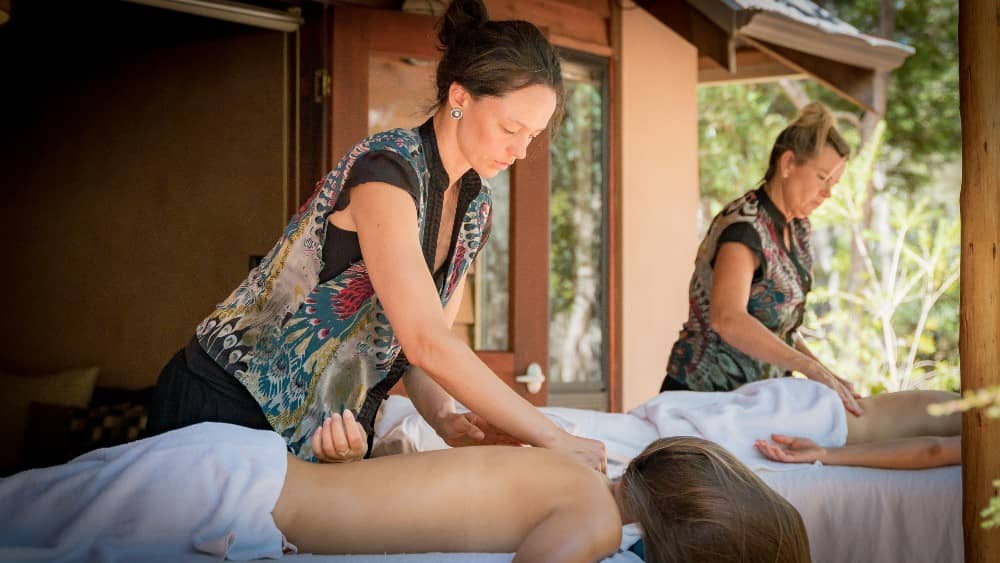 Forest Rise is at the forefront of eco-accredited South West accommodation with 10 secluded chalets among the tree's. The Lodge is a luxuriously appointed private residence. Since opening in 1998, the retreat has earned its place as an award-winning escape for customers seeking the very best in accommodation Margaret River has to offer.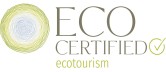 Stay Forest Rise Stay Forest Rise


The River Resort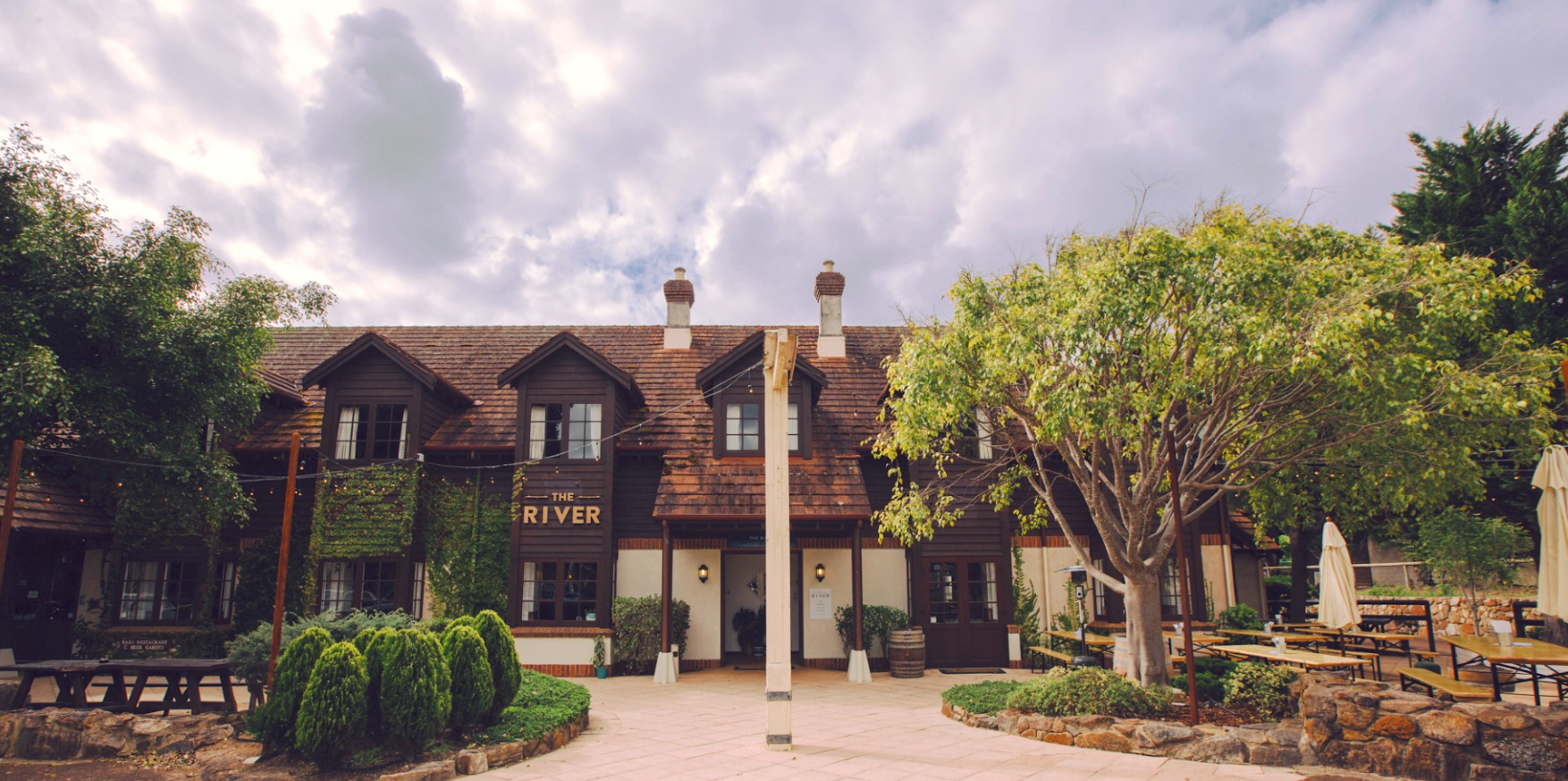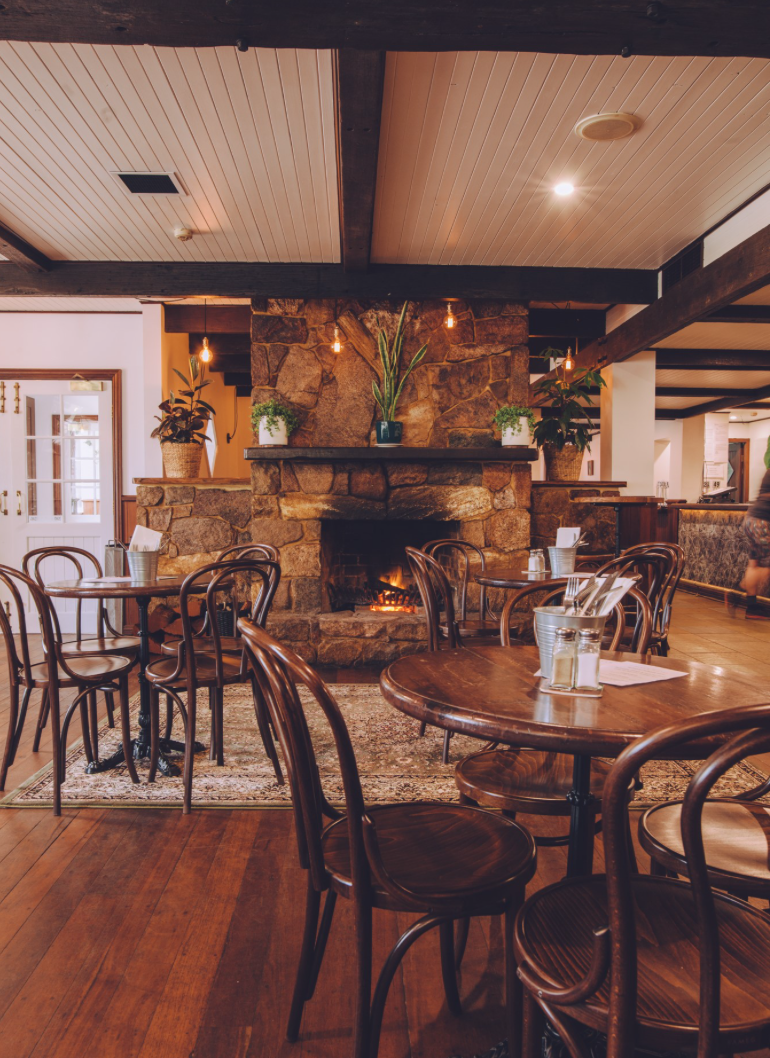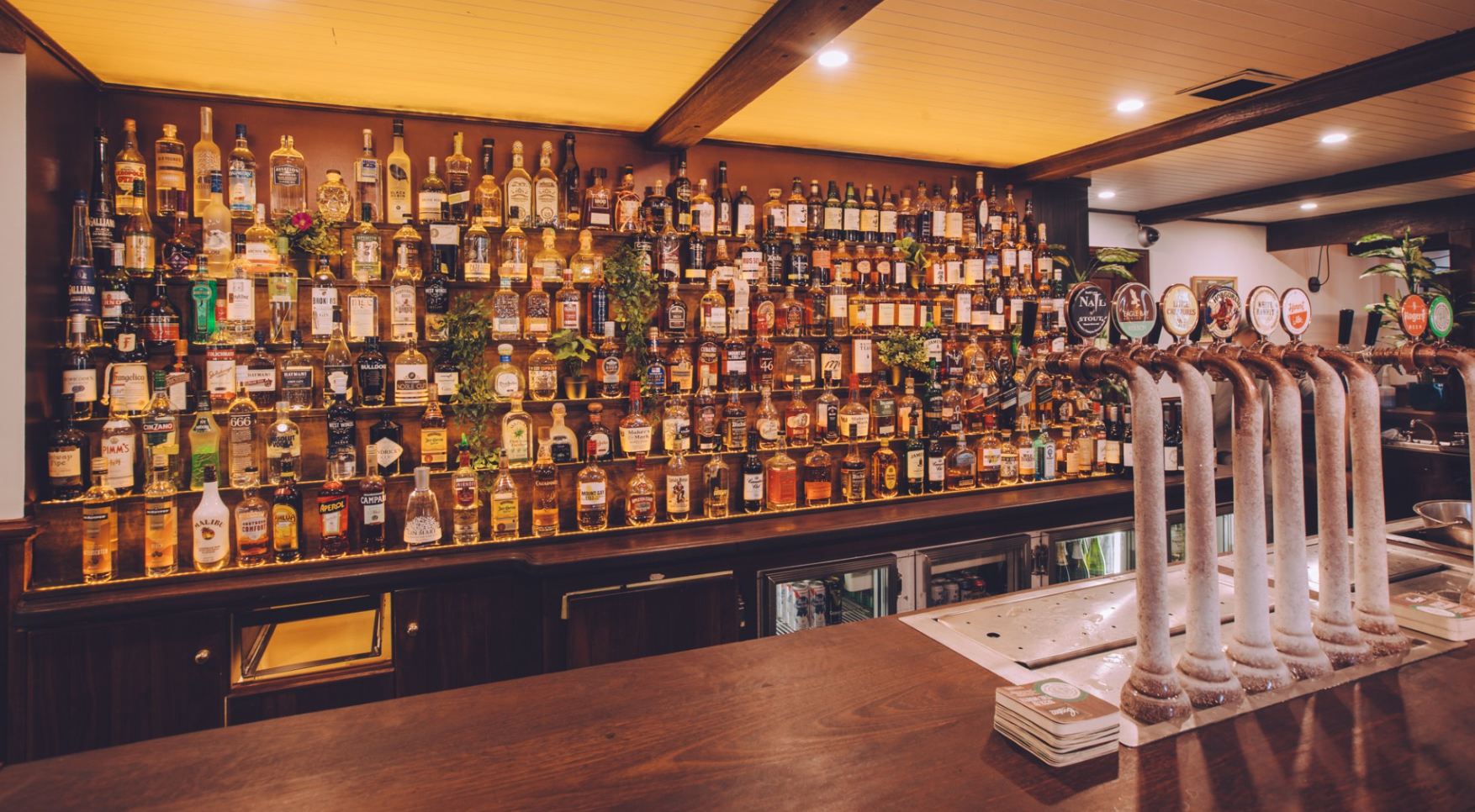 The River hosts a stunning front bar, casual restaurant and open front courtyard, along with our back beer-garden. Join us for a refreshing pint of local beer or a delicious glass of wine. The Resort has a selection of pub rooms, motel style units, Spa Suites and 3-bedroom villas with swimming pool, tennis court and volley-ball facilities.
Stay The River Stay The River
Margaret River Properties
Margaret River Properties hosts a large amount of beautiful holiday homes all over in the South West Region. " We wanted a business focused on delivering value for the owner by ensuring we create a memorable stay for guests. We pride ourselves on looking after every property to a high standard and with that comes a keen eye for detail. With backgrounds in team management and interior + graphic design we come highly experienced, with a wealth of knowledge about the Margaret River Region," Jess & Michael.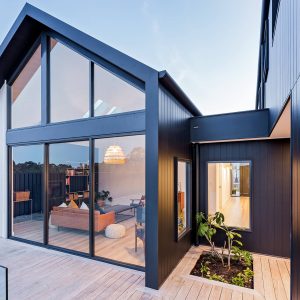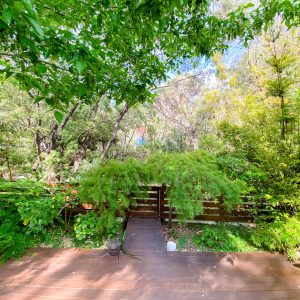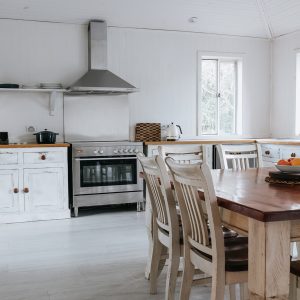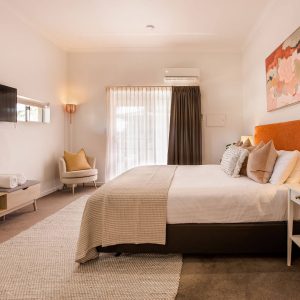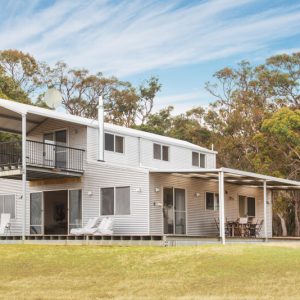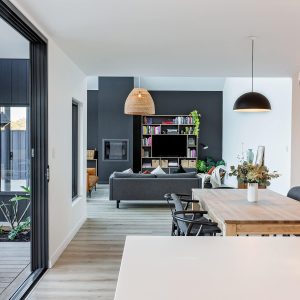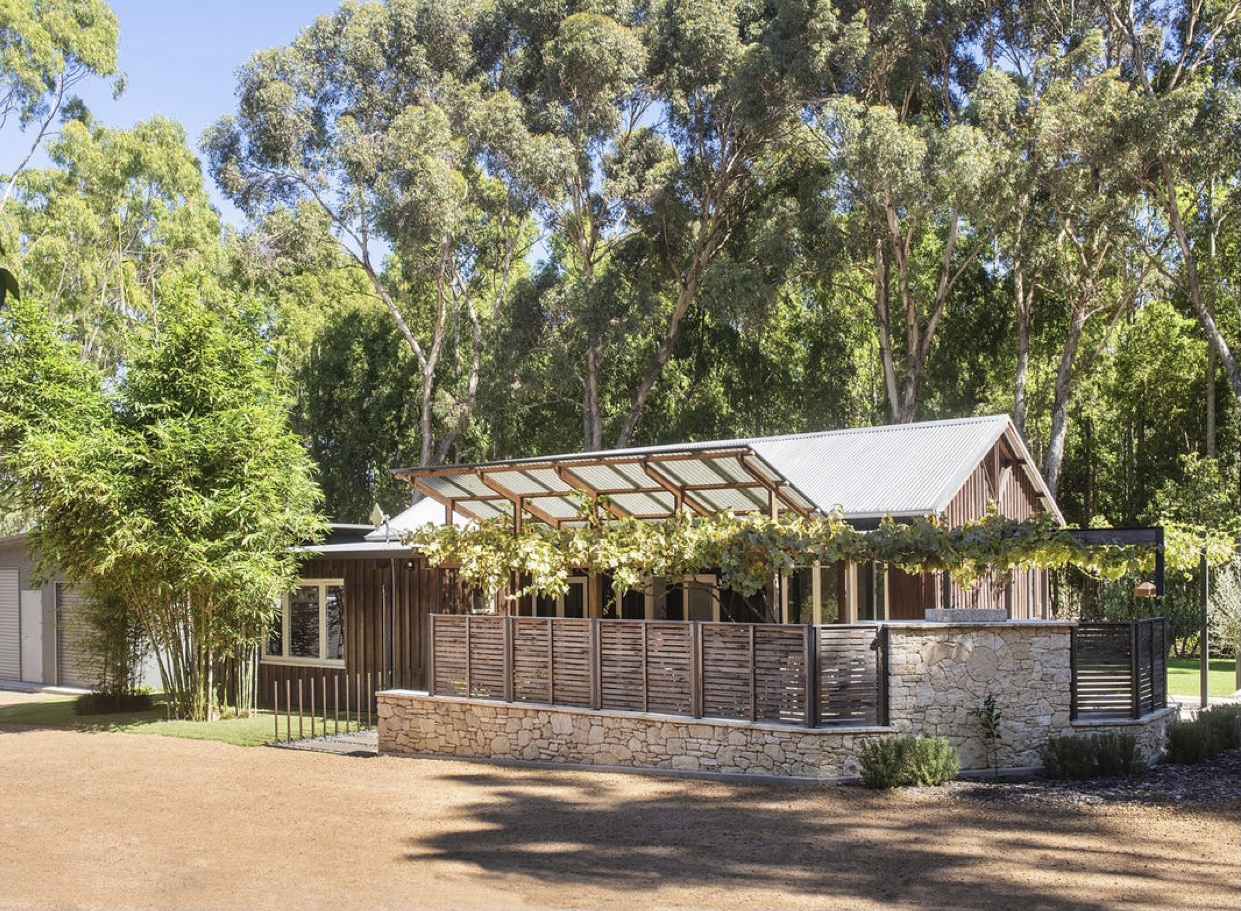 Stay MR Properties Stay MR Properties


Things to Do - Margaret River

As your Margaret River Cafe guide, we're thrilled to share our top recommendations for the best things to do in this magical destination. From exploring world-class wineries to catching waves on the pristine beaches, get ready for an unforgettable experience in Margaret River. Let's dive in and discover the wonders of this coastal gem together!
Wine for Dudes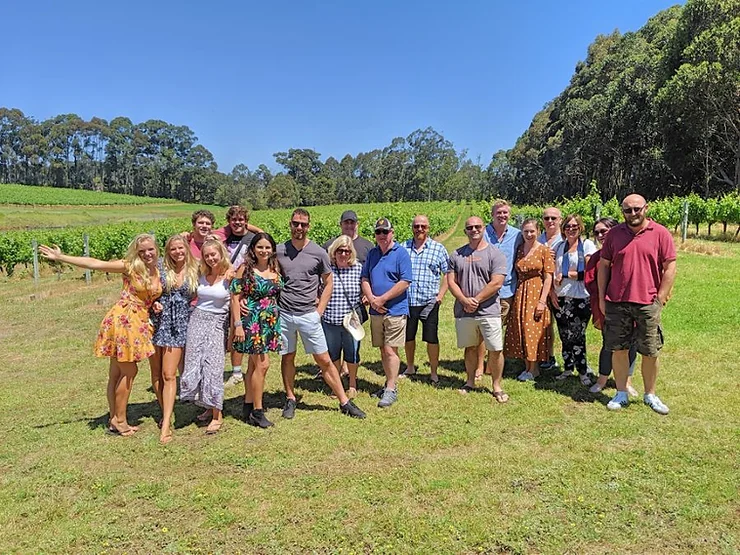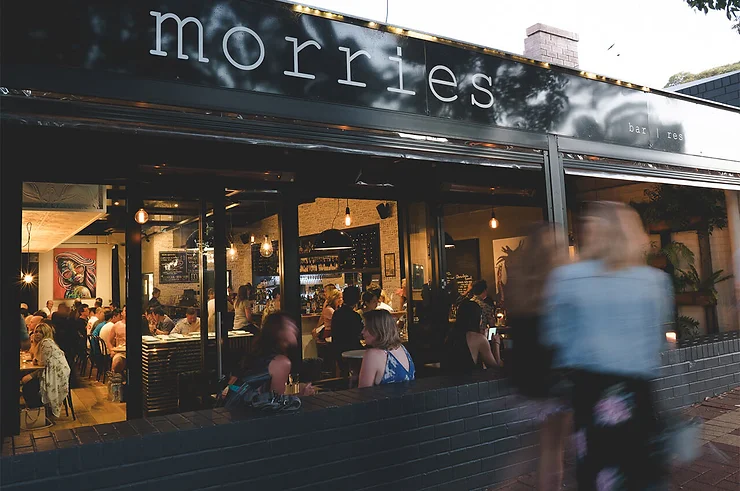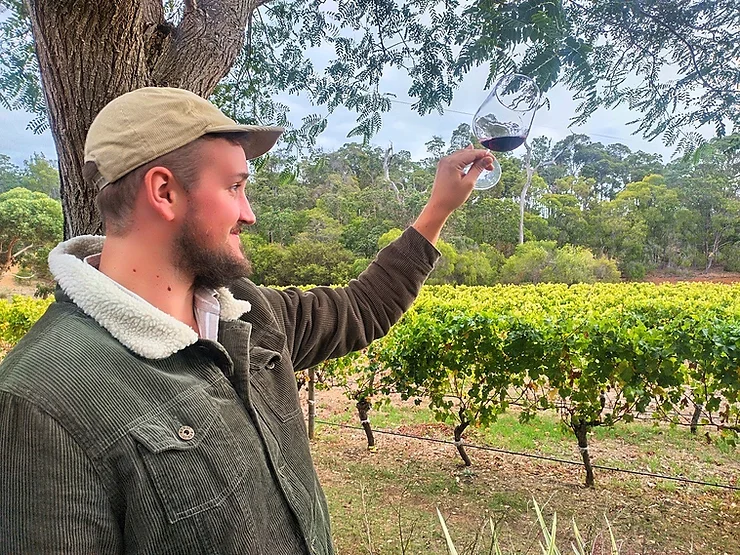 Wine for Dudes specialize in showcasing some of Margaret River's most incredible boutique wine producers. Our intimate knowledge and hooked up connections, ensure our crews receive a more personalised, engaged and unique Margaret River wine touring experience!
See Wine for Dudes See Wine for Dudes


Harvest Tours
Harvest Tours is a small family business – we are committed to providing a premium touring experience showcasing the Margaret River we locals know and love. We are proud to achieve this in a comfortable, relaxed, and fun environment. We love what we do, we care about our community and we are dedicated to delivering an amazing experience – every single day. We offer small bespoke day tours, private charters, 2, 3 and extended tours of Margaret River and the Southwest ex Perth.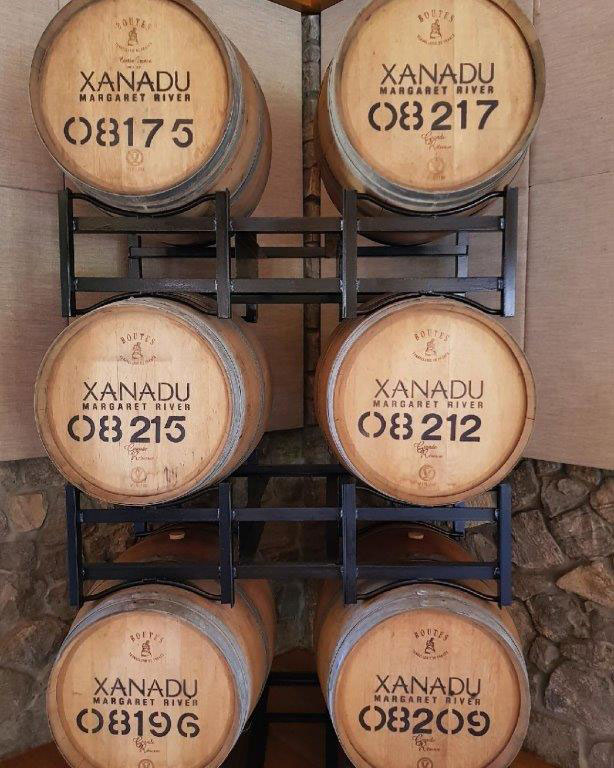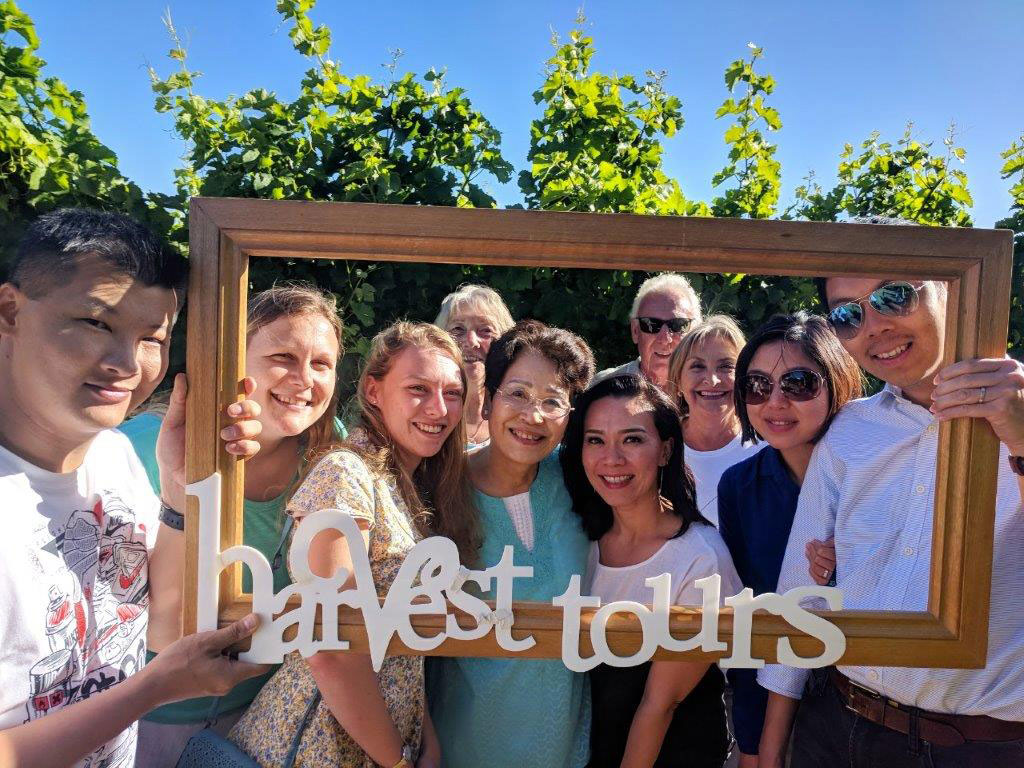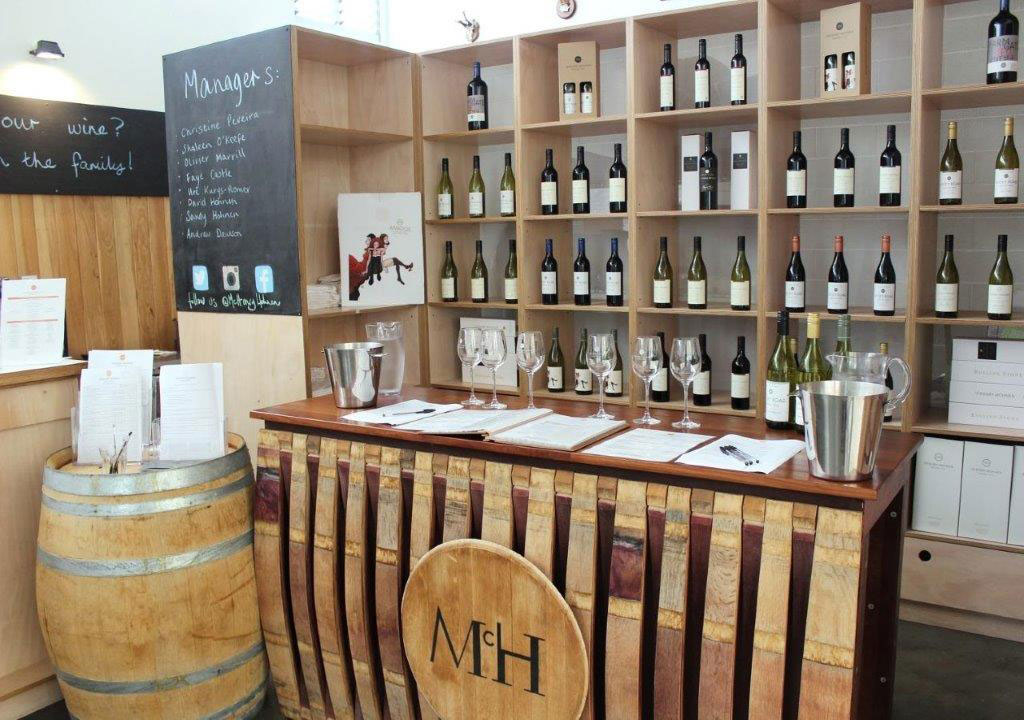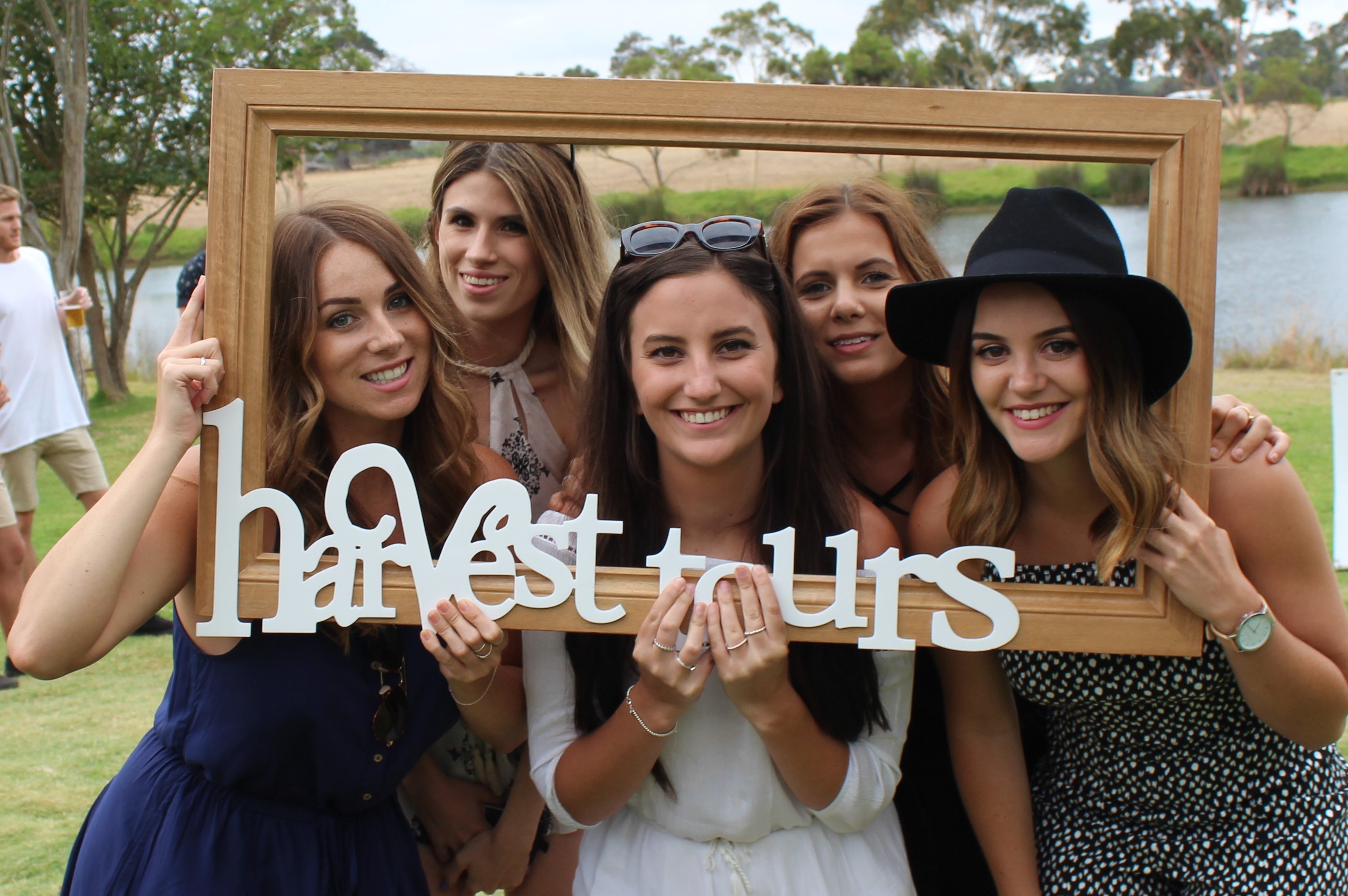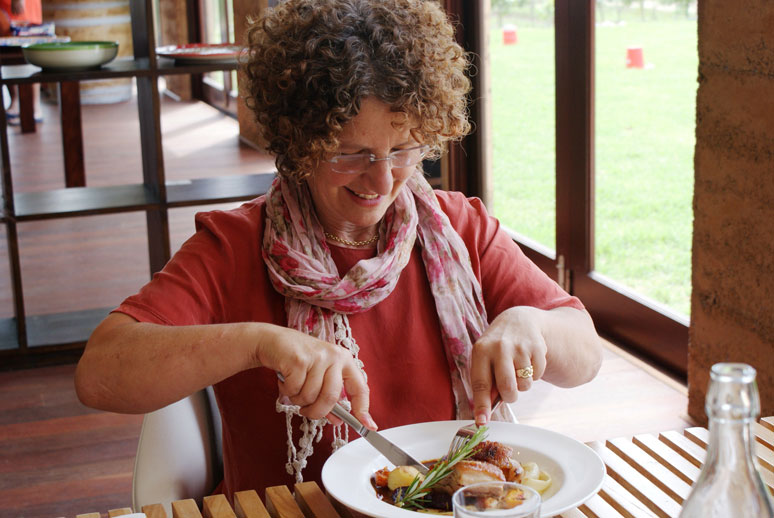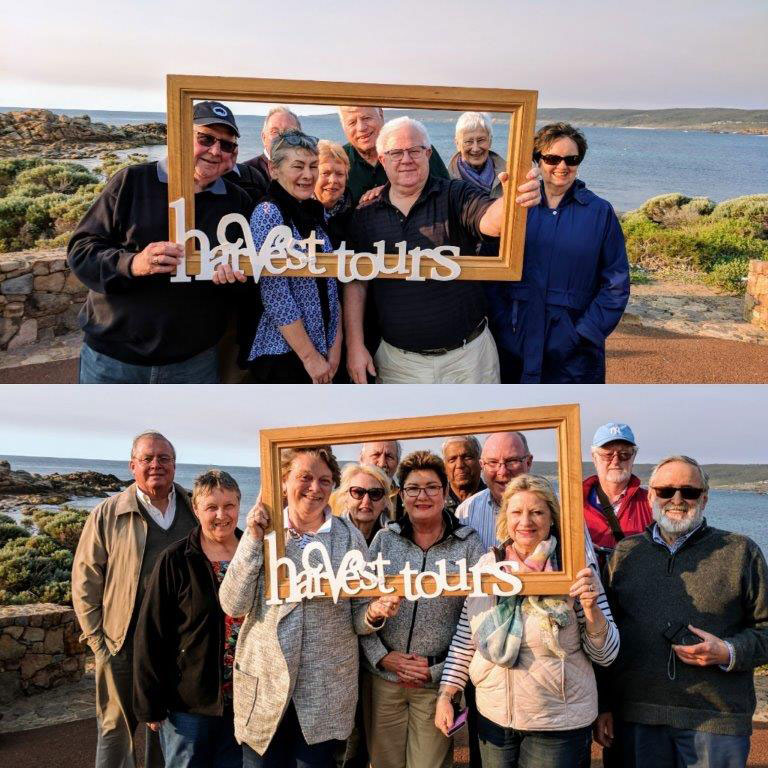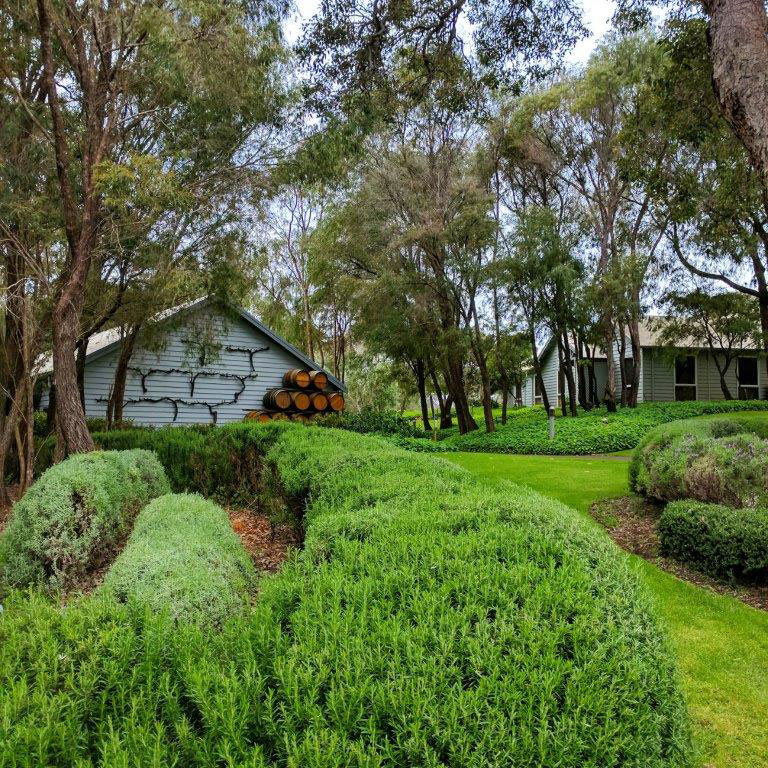 See Harvest Tours See Harvest Tours


All About Margaret River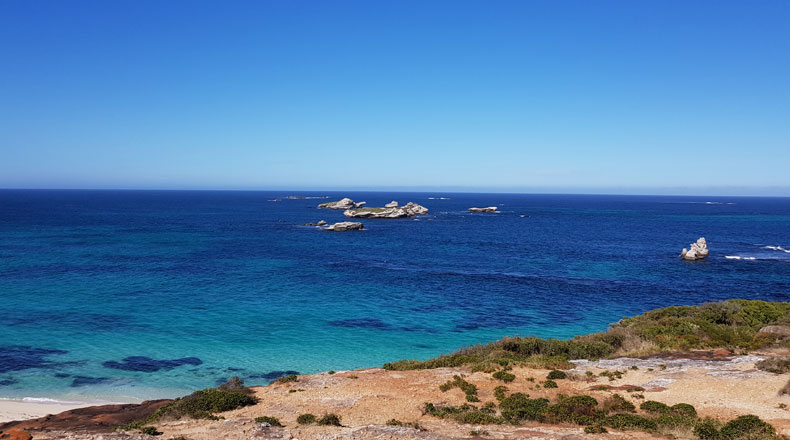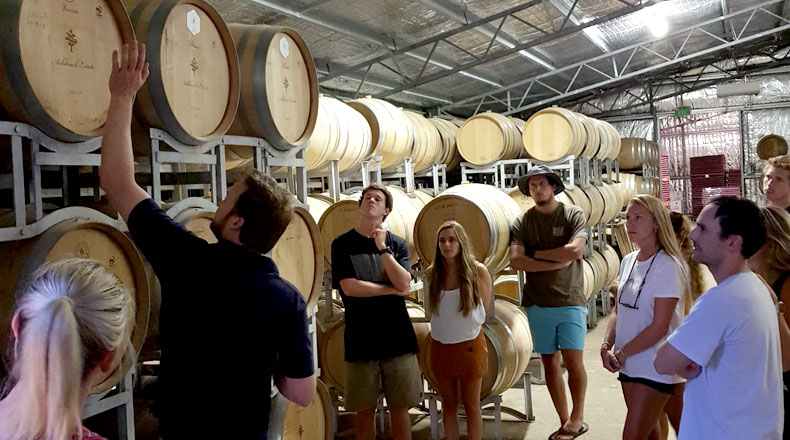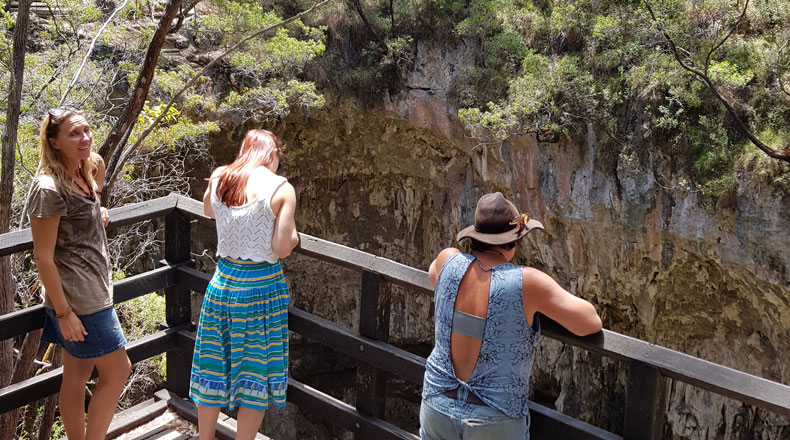 Discover the secrets of Margaret River with your own personalized tour... and be ready to find more than you expect! After listening to you, we will come up with a unique itinerary full of diverse activities and unforgettable experiences! Special guided walks, guided tastings, wine pairings, winery tours with the owners and winemakers and a fabulous lunch. You can be sure it will be a day like no other.
See All About Margaret River See All About Margaret River